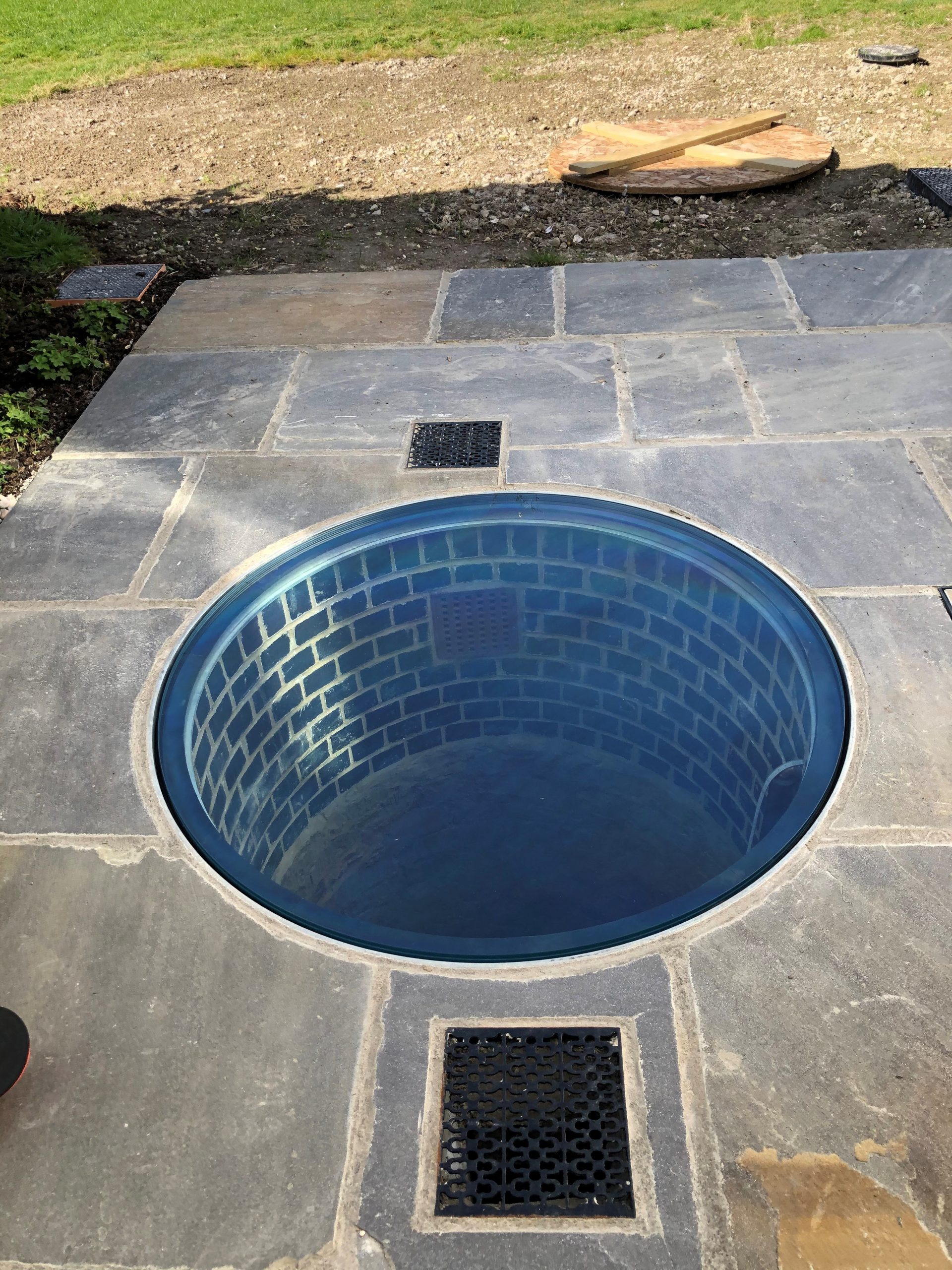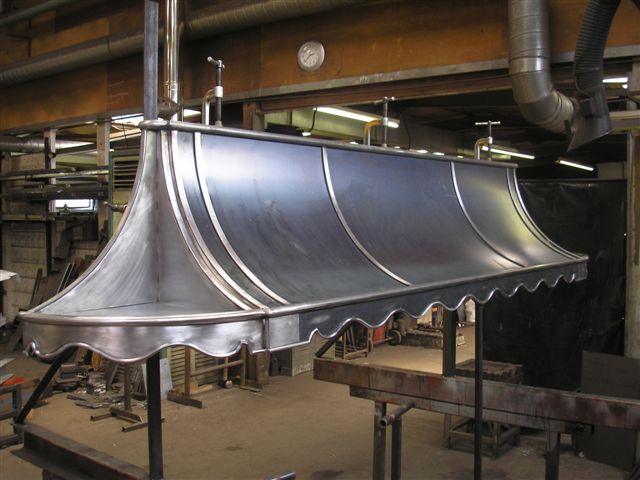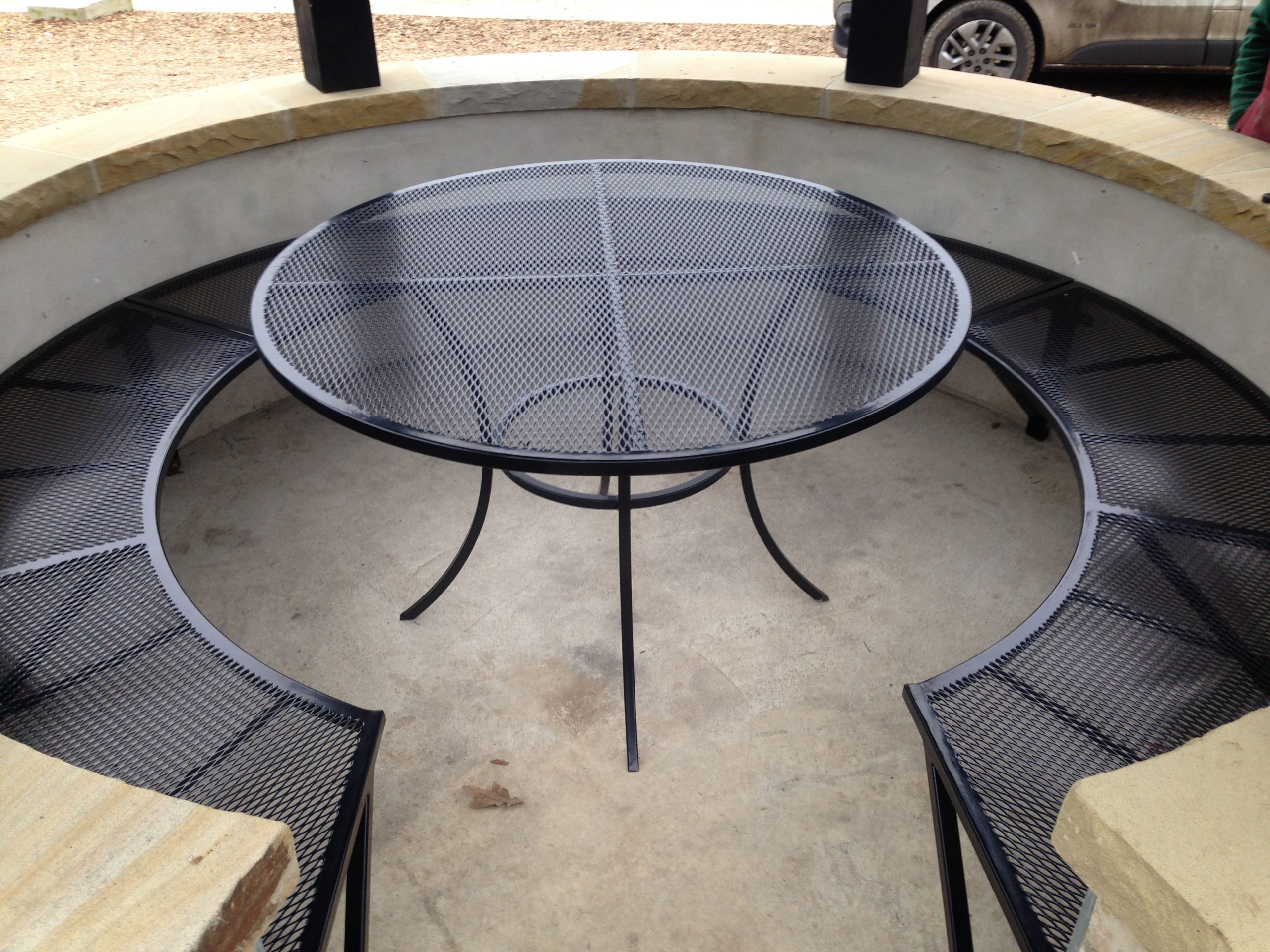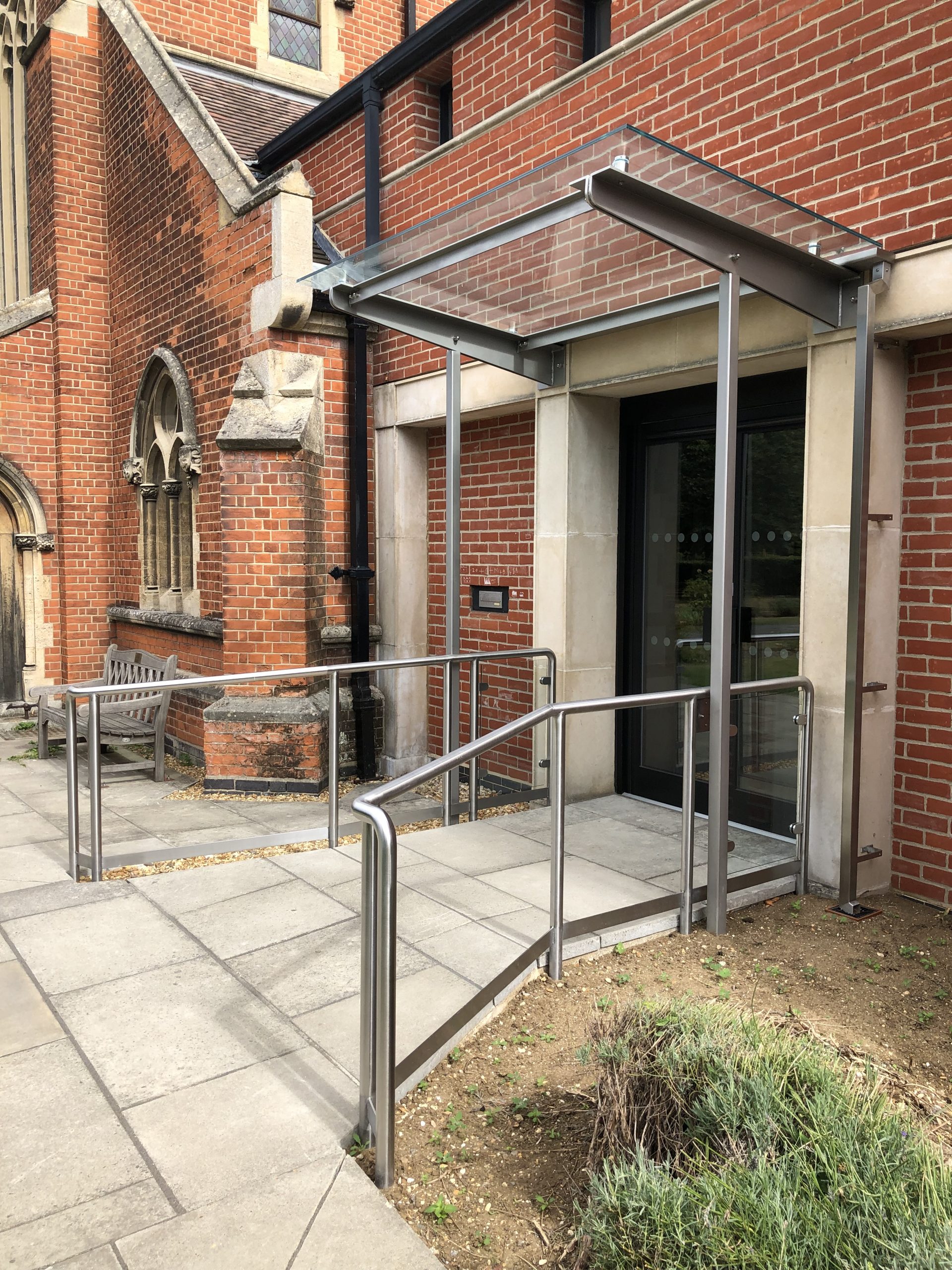 Architectural Metalwork and Glasswork
Anglia Fabrication & Design Ltd provide a range of metal and glasswork services, to make any bespoke item, tailored to your own needs.
Our experienced team can offer fabrication only or a complete design-to-installation service.
A complete fabrication service
We offer a full design service from concept to creation for all our customers. Several of our projects have been nominated for architectural awards and have appeared in trade journals and local press features. The gallery of photographs displays the wide range of products we produce and the different materials we work with.